What are the Differences Between Natural, Polished and Welsh Slate?
When it comes to creating a slate house sign online, it should be an easy and enjoyable experience. But sometimes the first hurdle on your sign-making-escapade can be the biggest, particularly if you don't know the difference between your Polished, Natural and Welsh slate. So let's take a look and see exactly what the differences are.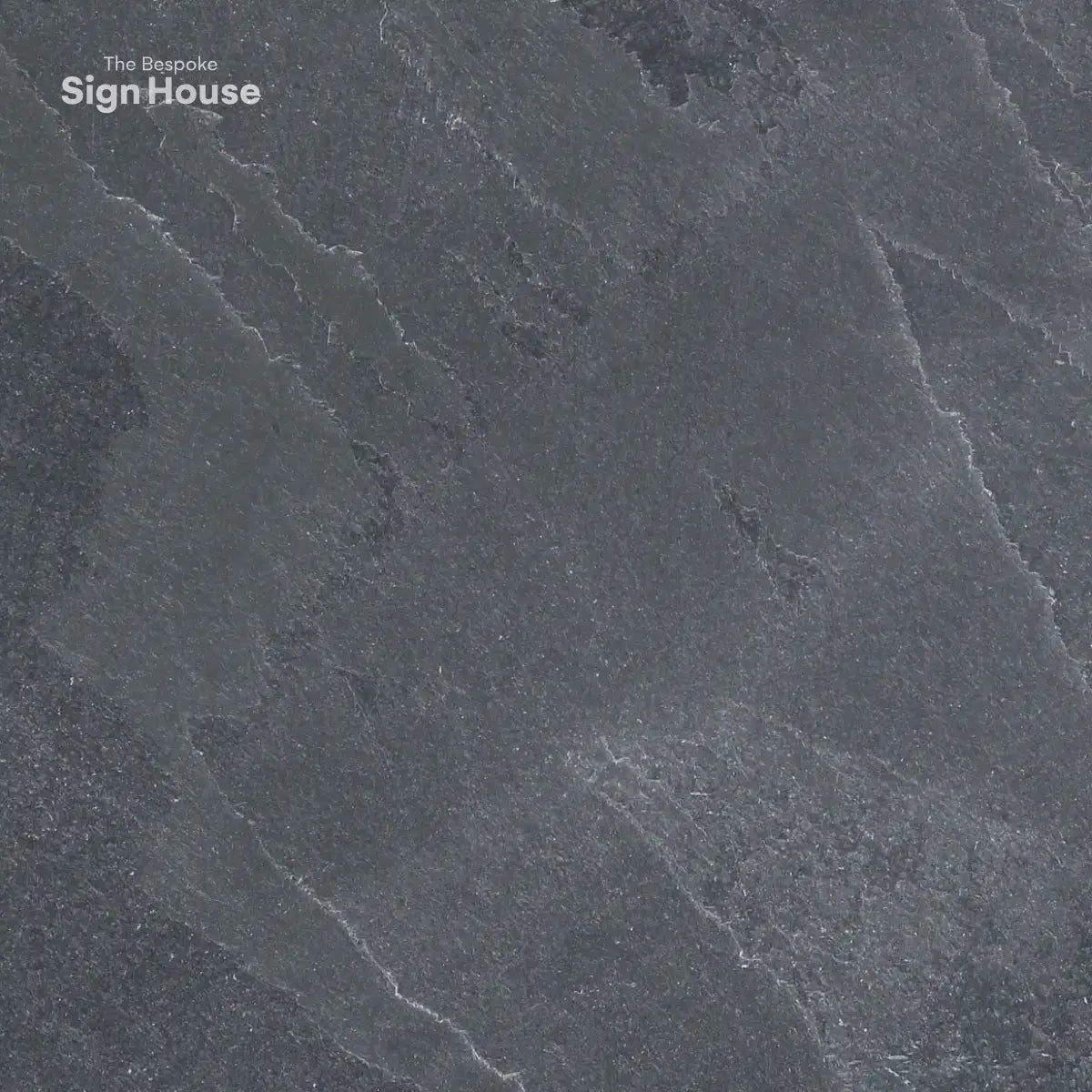 'Laser Etched' Natural Slate
For a more rustic look or character property, a natural slate house sign would be a perfect choice. With a textured surface, this slate is full of character, with each cut naturally having differing textures, tones and features within the rough texture of the sign.
Our Laser Etched signs use this variant of slate. If you'd like an Engraved & Painted sign using Natural Slate, you can order as normal (choosing the engraved option on the listing) and then letting us know in the order instruction box at cart.
Here are some examples of our 'Laser Etched' Natural Slate signs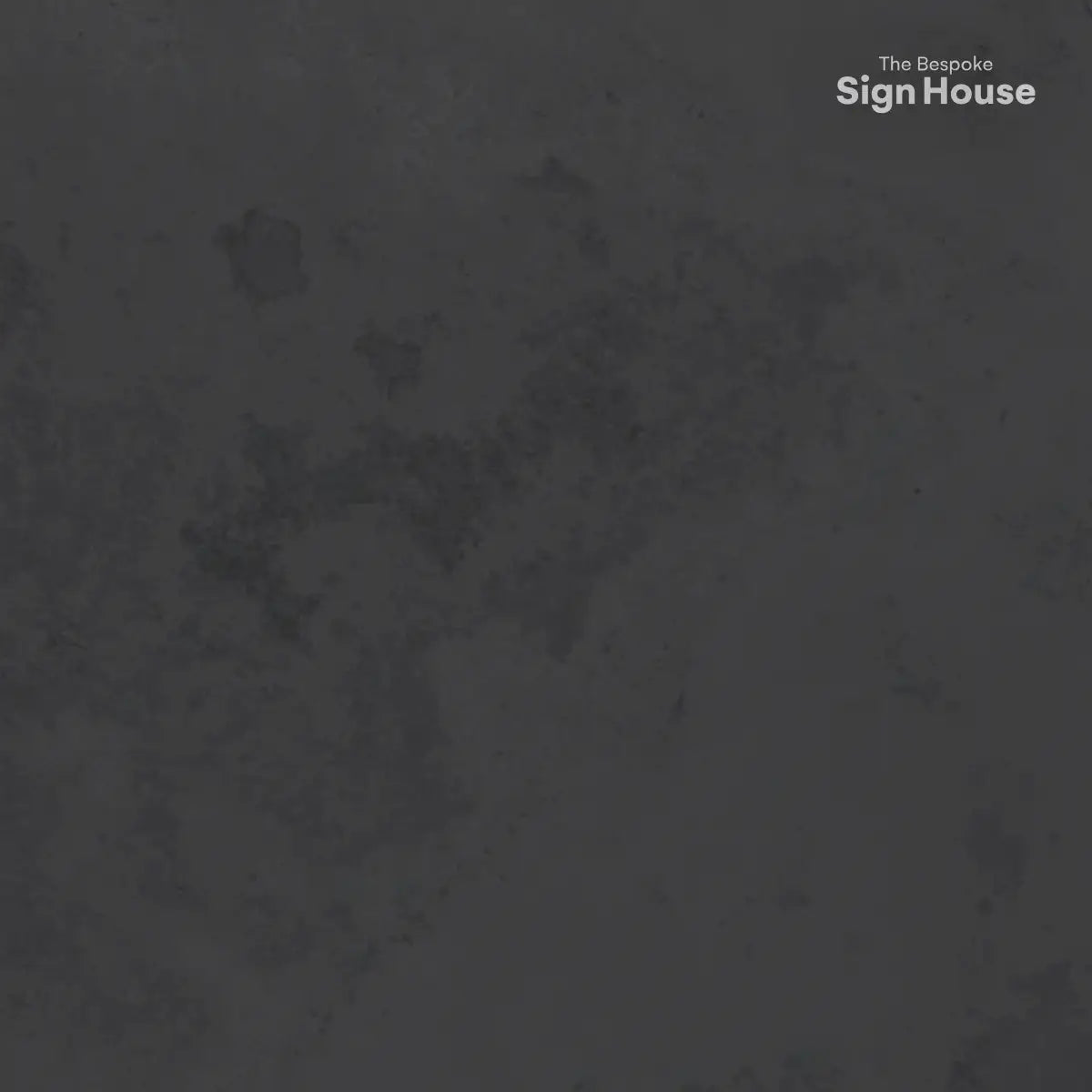 'Engraved & Painted' Polished Slate
For a modern property, or for anyone looking for a slightly more glossy and sleek finish to their house plaque, a Polished Slate house sign would be the ideal solution. Unlike Natural Slate, this smooth slate has a glass-like, reflective and flat surface meaning there is less texture and character to the face of the sign, but it displays a crisp and clean look. Polished Slate is perfect for modern homes, feature properties, commercial properties, restaurants and hotel signage.
Here are some examples of our 'Engraved & Painted' Polished Slate signs
'Engraved & Painted' Welsh Slate
Welsh slate as the name suggests, originates from Wales and is an popular option for anyone looking for a sign with plenty of charm. Welsh slate signs have a chipped edge effect, giving it a rustic appearance. Welsh slate house signs are an ideal choice for older properties or cottages. 
Here are some examples of our 'Engraved & Painted' Welsh Slate signs
Ready to get a new slate house sign?
Now that you know the differences between our three slate styles, it's time to design your own house sign. You can choose between the Natural and Polished slate in the first step on our sign designers. We have a separate page for our Welsh Slate signs.