FREE TRACKED SHIPPING TO GERMANY
Looks great anywhere
A slate house sign is the perfect addition to any home, providing a sleek and elegant touch that blends seamlessly with any exterior decor. Crafted from natural materials, this sign is both eco-friendly and durable, boasting a striking grey hue that adds a touch of sophistication to your property.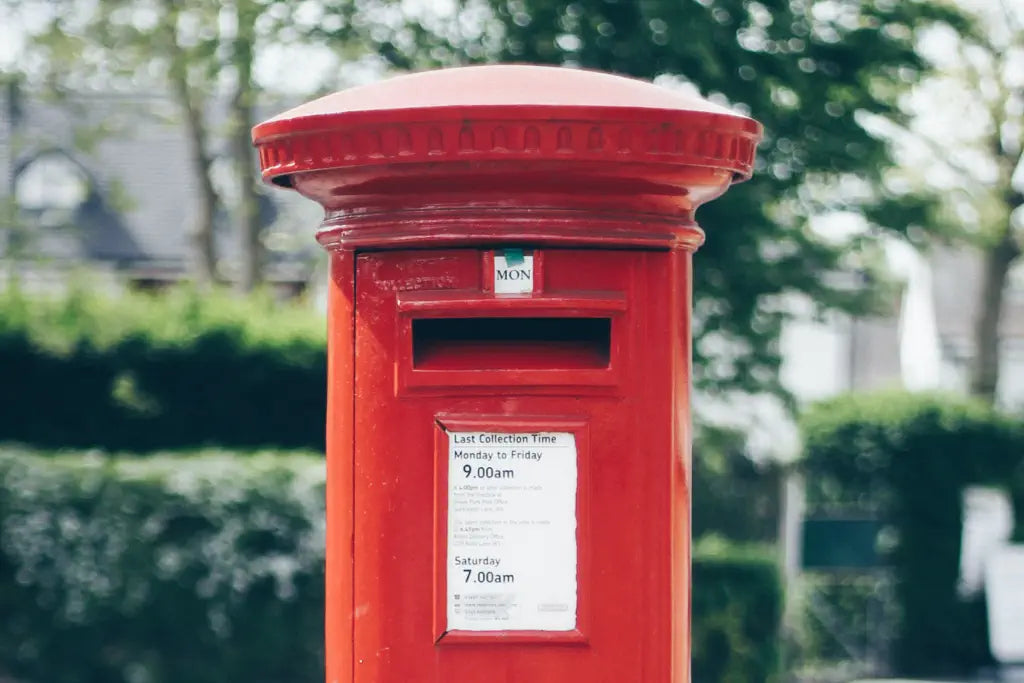 No more lost parcels
Not only does this sign serve as a direction marker for visitors, but it also helps out delivery drivers by making it easier for them to locate your home. The sign includes plaques with your house number and road name, ensuring that your address is clearly visible from the street.
Easy to install
In as little as 5 minutes, you can get your sign up proudly in its place, whether it's on the wall by the front door, attached onto the gate or on stakes out on the driveway. We offer a variety of different fixing options to suit your needs.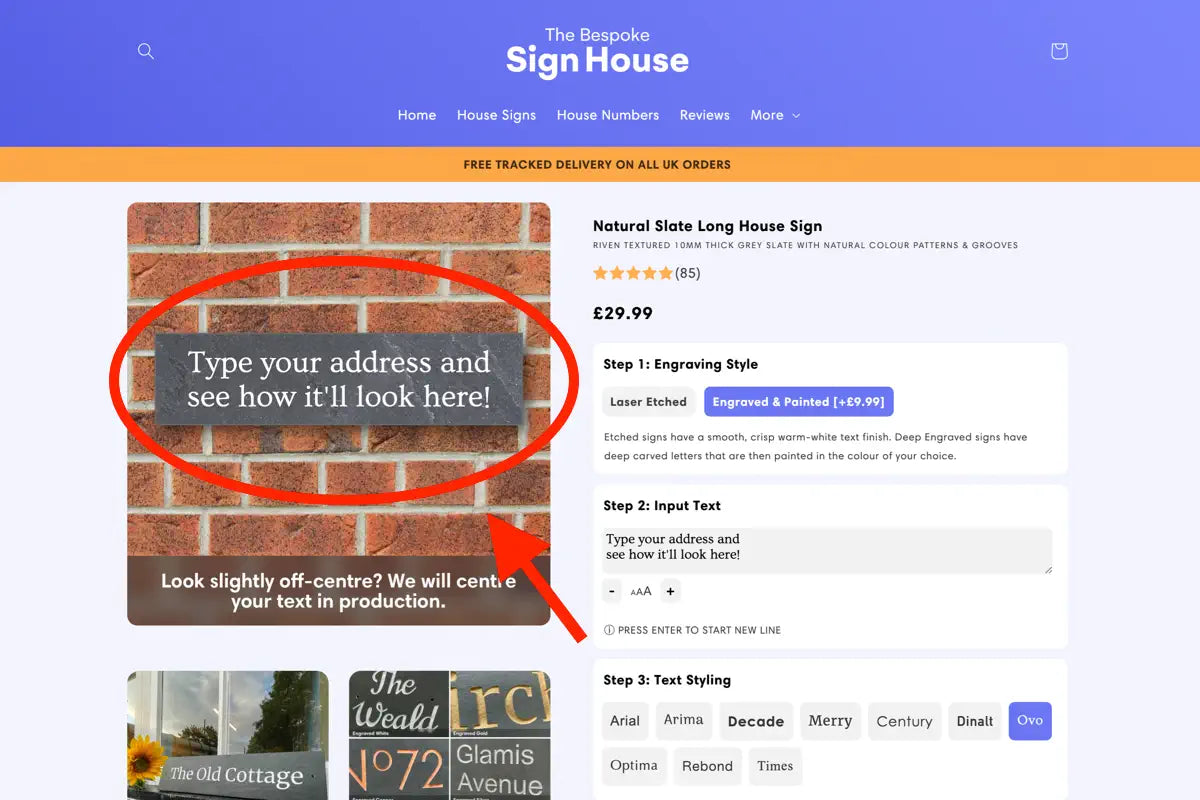 Easy to personalise
Designing a personalised slate house sign has never been easier with our user-friendly tool. Even for those with long names, creating a stunning and unique sign is a breeze - simply follow 5 easy steps to customise the text with various sizes, colours, and styling options, all while viewing a live preview image.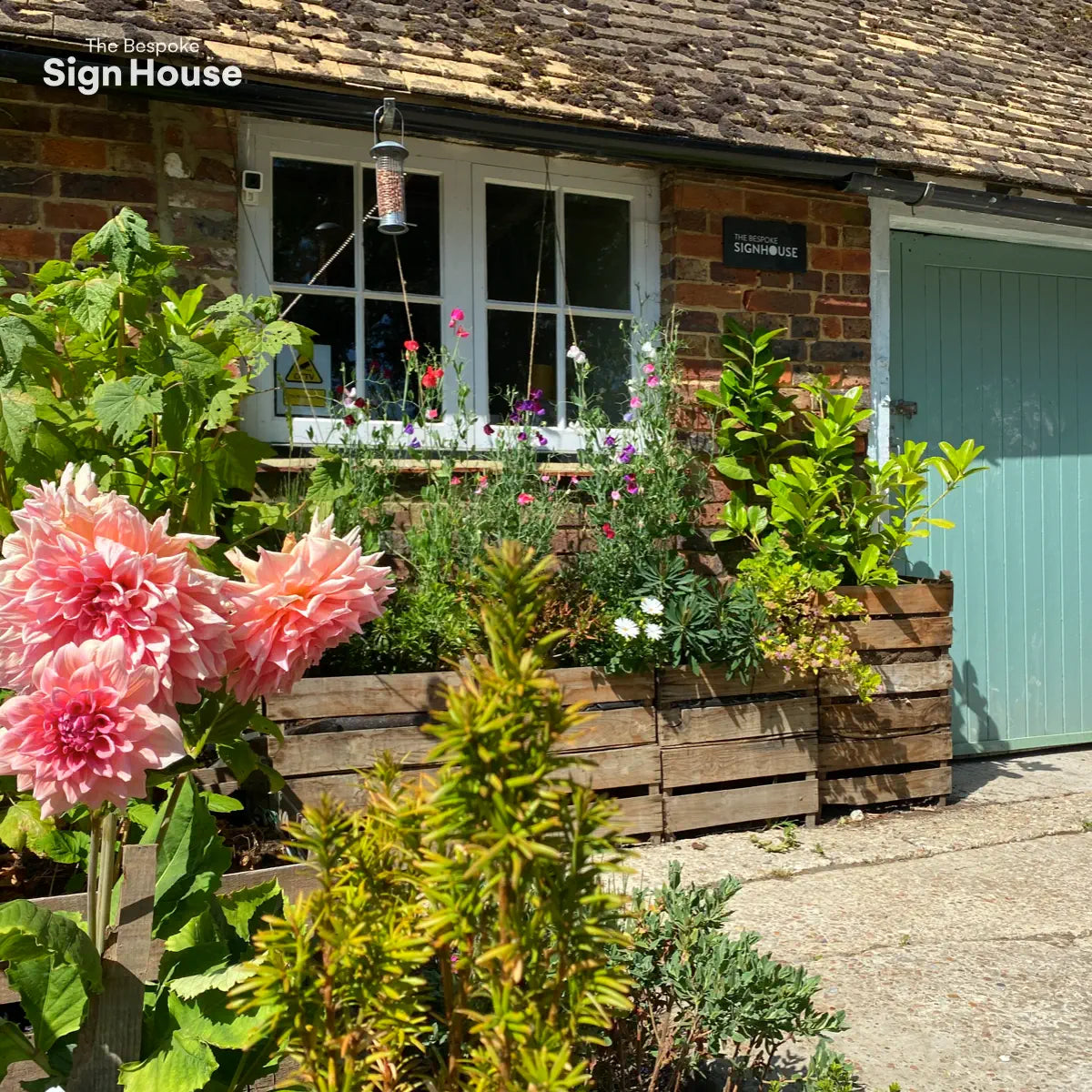 Environmentally conscious
In addition to being environmentally conscious with its use of natural materials, this slate sign also comes in sustainable, recyclable packaging. So not only will you be enhancing the appearance of your home, but you'll also be doing your part for the environment.
Need some help?
Should you require further assistance beyond our help guide, we are happy to accommodate custom requests such as specific sizing or incorporating your own design. Please feel free to email us and our team will promptly respond to your inquiry.
Sign Gallery
Here's just a few of the personalised signs we've created in the past, which have been sent all across the globe from Australia and Hungary, to Botswana and the USA.